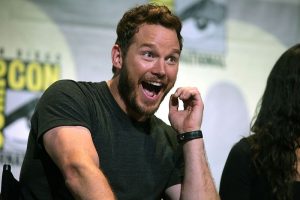 Chris Pratt showed once again that he is the guy everyone should aspire to be. At this year's MTV Movie and TV Awards he received the honor of the generation award. The generation award is given
Have a submission for Edible Bravery? Tell Conrad & Kacie your idea by clicking HERE!
Get to know your award winning co-hosts! Check out their station profiles.