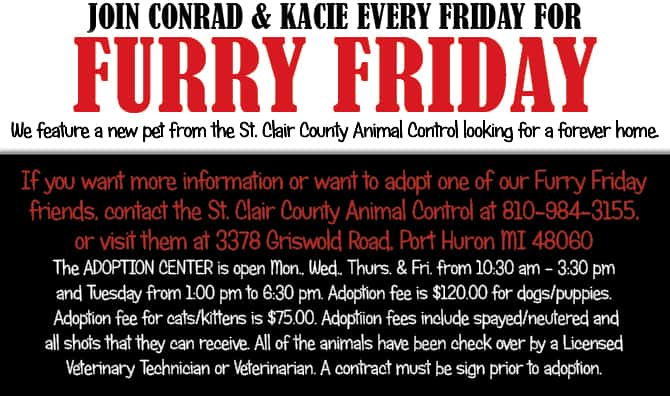 Meet Buster! He's a young adult American Bulldog! He is a big boy but is all heart. He loves belly rubs, thinking he's a lap dog and giving kisses. Buster is GREAT with kids and other dogs! He already knows sit and lay down and has an "eager to please" personality, so he could easily learn new things. Could Buster be the dog your family has been looking for? Check it out!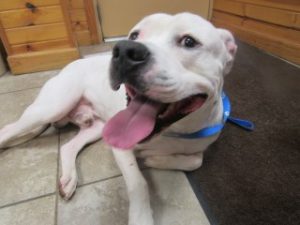 Go adopt his from the St Clair County Sheriff's Animal Control today by clicking HERE, thanks to Jones Equipment Rental Sales and Service!
Check Out His Furry Friday Video!
Meet Buster!! He's got a lot of love! Happy Furry Friday ????Adopt him from the St Clair Co Animal Control

Posted by 96.9 WBTI on Friday, November 2, 2018