Congratulations to our Hot Mom of the Day…
Amber Hernandez of Kimball!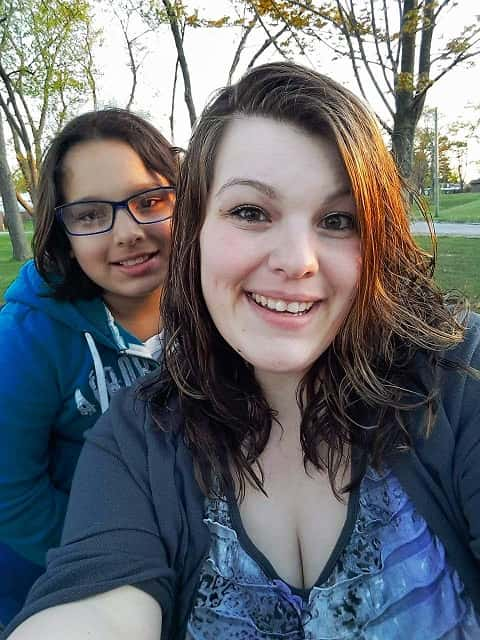 She's getting this springtime selfie printed onto a custom-made t-shirt from Timmy D at Lakeshore Graphics in Lexington and is being featured on our site until after New Year's! Congrats on being the last Hot Mom of 2018 Amber!