Congratulations to our Hot Mom of the Day…
Kimberly Blatt of St. Clair!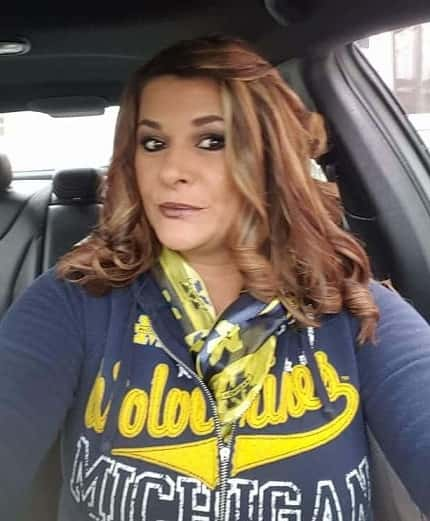 She's kicking off the week by getting this selfie custom printed onto an official Hot Mom t-shirt by Timmy D at Lakeshore Graphics in Lexington and be featured on WBTI.com all day! Go Wolverines, and go Kimberly!