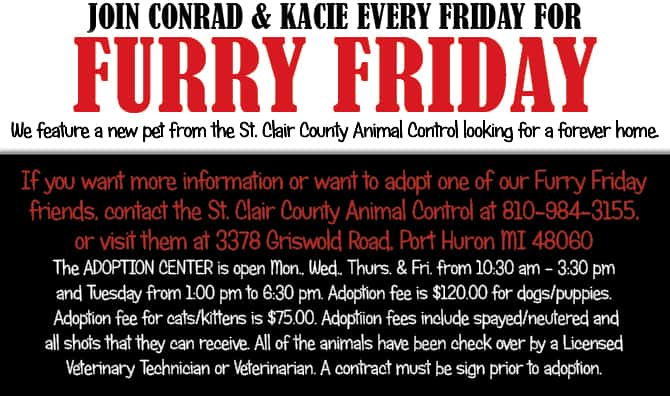 Meet Scarlett. She's two years-old and a sweetie pie! She has a very docile temperament. She listens to commands, doesn't jump, loves to shake hands with new people and is eager to please. She needs to be crate trained when owners are gone due to chewing. Give her some toys and take her home today!
*The animal control is in need of a vacuum! They accept donations during their normal adoption hours*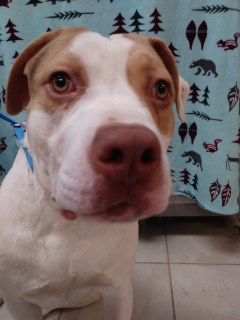 Go adopt from the St Clair County Sheriff's Animal Control today by clicking HERE, thanks to Jones Equipment Rental Sales and Service!
Watch the Video!
Meet Scarlett! She's 2 years old and a total sweetie pie! Adopt her today from the St Clair Co Animal Control!

Posted by 96.9 WBTI on Friday, February 15, 2019