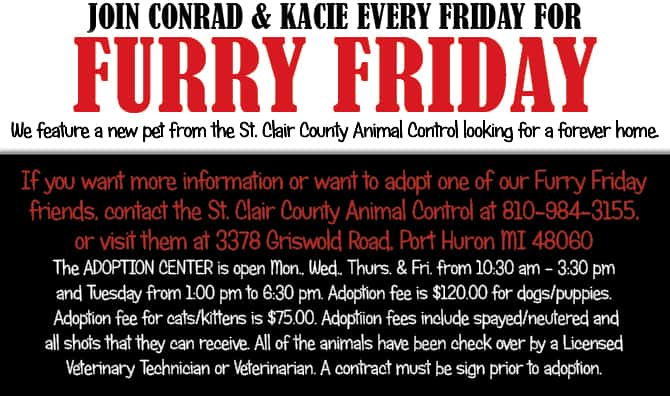 Meet Miss Bella! She's a year old, still has loads of puppy energy, very trainable (and she will need some training but it mostly potty trained at this point) and will love you forever! She enjoys firms pets and likes to chew. She will need her own chew toy to take everywhere because she gets attached to them. This pup wants to wiggle her way into your life!
*The animal control is in need of a vacuum! They accept donations during their normal adoption hours*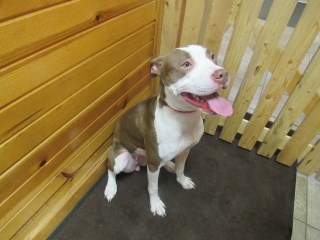 Go adopt from the St Clair County Sheriff's Animal Control today by clicking HERE, thanks to Jones Equipment Rental Sales and Service!
Watch the Video!
Meet, Bella! She's only a year old. Needs some training but will love you forever! Adopt her today!

Posted by 96.9 WBTI on Friday, February 22, 2019