Congratulations to our Hot Mom of the Day…
Ashlie Burkett of Applegate!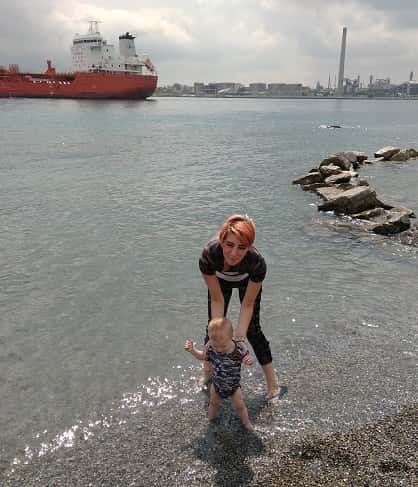 This picture of her having some fun in the sun with her little guy is getting custom printed on an official Hot Mom t-shirt from Timmy D at Lakeshore Graphics.net! We'll keep it on the website for the entire day, too! Congrats Ashlie!