Congratulations to our Hot Mom of the Day…
Andrena Hamlin of Cass City!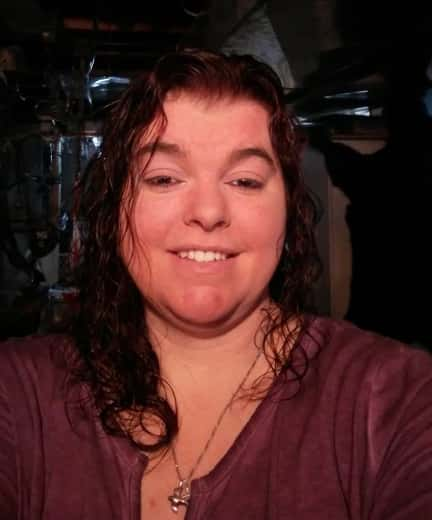 Not going to lie, it looks like there's a shadowy figure sneaking up on Andrena in this selfie getting custom printed on an official Hot Mom t-shirt by Timmy D at Lakeshore Graphics.net! Congratulations and watch out Andrena!