Congratulations to our Hot Dad of the Day…
Dennis Johnston of Kimball Twp.!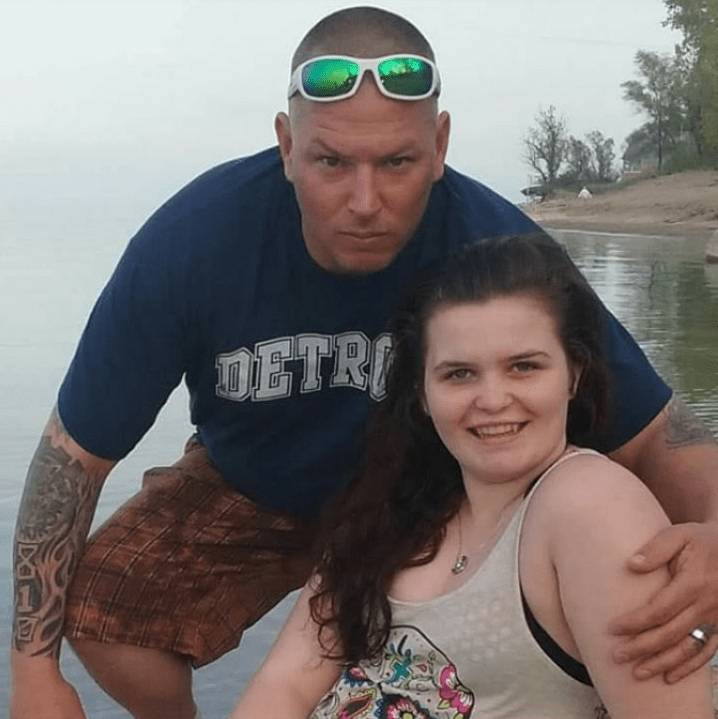 Dennis is hanging out on the water with his girl in this picture getting custom printed on an official Hot Dad t-shirt by Timmy D. at Lakeshore Graphics.net! We'll also keep him in the spotlight for the next 24 hours! Happy Wednesday Dennis!