Congratulations to our Hot Mom of the Day…
Crystal McCray of Sandusky!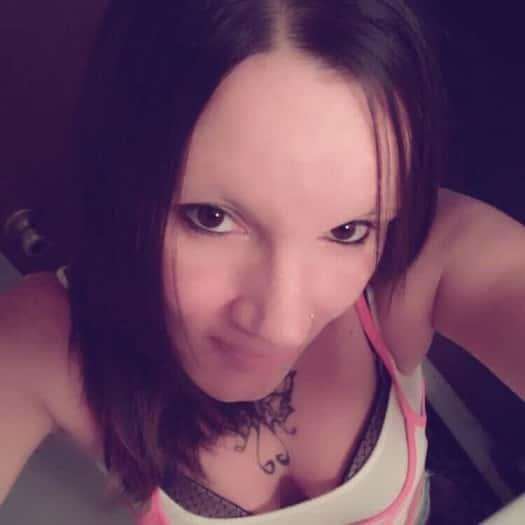 Crystal has the selfie angles down pat! She'll get this picture custom printed on an official Hot Mom t-shirt by Timmy D. at Lakeshore Graphics.net. We'll keep her up on the website through the 4th of July! Happy Independence Day Crystal!