Congratulations to our Hot Mom of the Day…
Trisha Dials of Deckerville!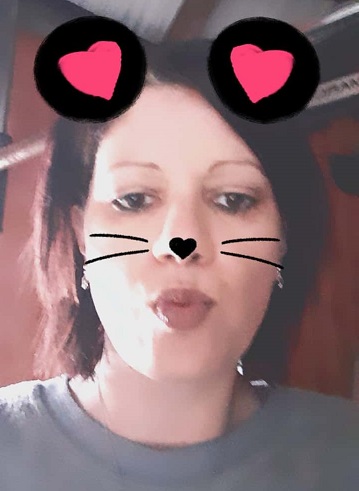 She's rocking the snapchat filter in this selfie getting custom printed on an official Hot Mom t-shirt by Timmy D. at Lakeshore Graphics.net! She'll hold the spotling on the website for the next 24 hours! Way to go Trisha!