What a beautiful Furry Friday!
Meet  Spirit!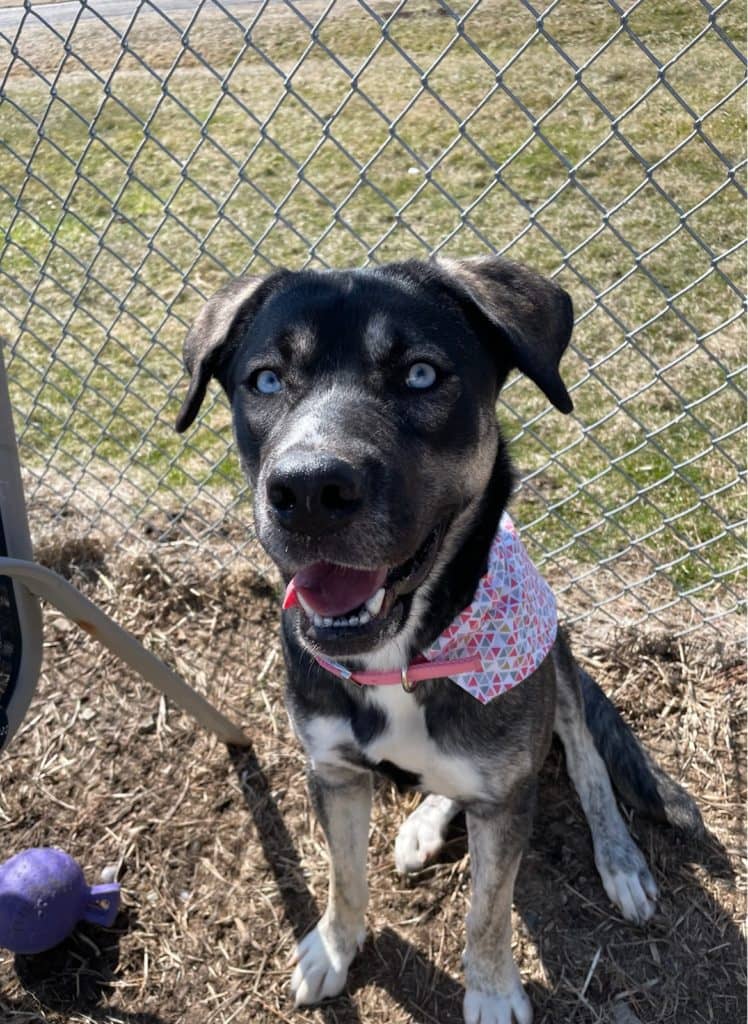 The St. Clair County Animal Control introduced us to Spirit! She's a 1-2 years old Husky/Terrier mix. Spirit is definitely a people person and also loves dog friends. She'd do well in a home with kids that are old enough to run and play with her. Spirit will make for a great companion and  she loves long walks, playing with toys, and can be very snuggly. She doesn't like being lonely though, so a household where at least one person is always around or a least dog or two to keep her company would be best! Schedule a visit to meet Spirit at the Animal Control today!
EMPTY THE SHELTERS IS HERE! That drops adoption fees for cats and dogs down to just $25! All adoptions come with updated shots, spaying/neutering, licensing, and microchipping.
Make an appointment today! Call the St. Clair County Animal Control at (810) 984-3155 or visit them on Facebook!
Furry Friday is sponsored by the Black River Veterinary Clinic.