It's another Furry Friday!
Meet Barley!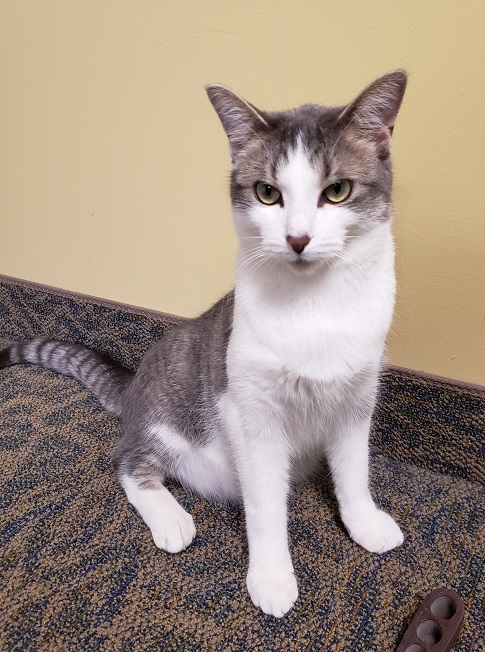 We got to meet Barley from the St. Clair Animal Control today; such a handsome guy! He's another very affectionate cat who will let you pet him until your hand gets tired! We think Barley would do well in almost any household; including YOURS! Just check out how loving he is in our Facebook Live video!
Cat adoptions are $75 and Dog adoptions are just $120.
Make an appointment today! Call the St. Clair County Animal Control at (810) 984-3155 or message them on Facebook!