Fridays are Furrier with WBTI!
Meet Dottie!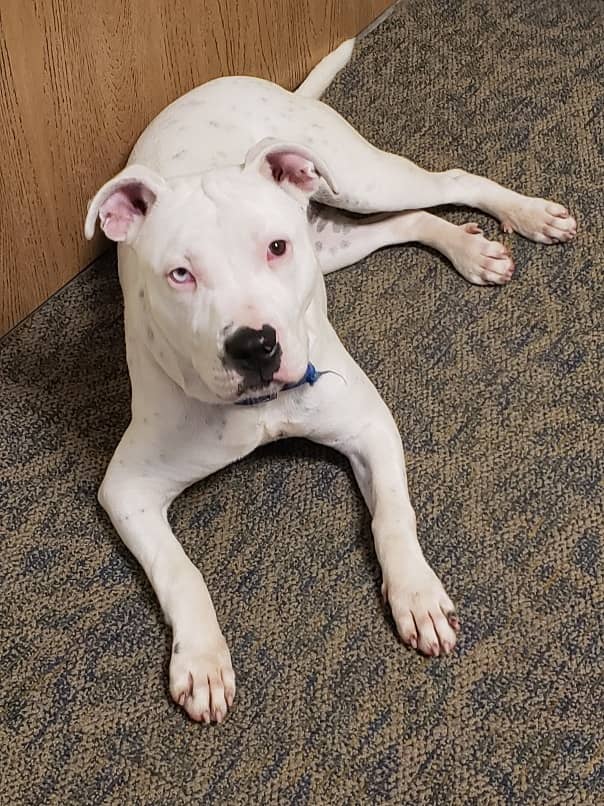 The St. Clair County Animal Control let us meet Dottie this morning! She a very special 7 month old mix breed as she's deaf.  The Animal Control has been working with her using sign language, and at such a young age expect it to be very successful. But aside from not being very vocal, Dottie is just a regular puppy! She loves to play with toys and roll over on her belly for pets.  We think Dottie would do best in a home that can give her the special attention she needs. Get to know Dottie more from our Facebook Live Video!
Cat adoptions are $75 and Dog adoptions are $120.
Make an appointment today! Call the St. Clair County Animal Control at (810) 984-3155 or message them on Facebook!