It's another Furry Friday!
Meet Dewey!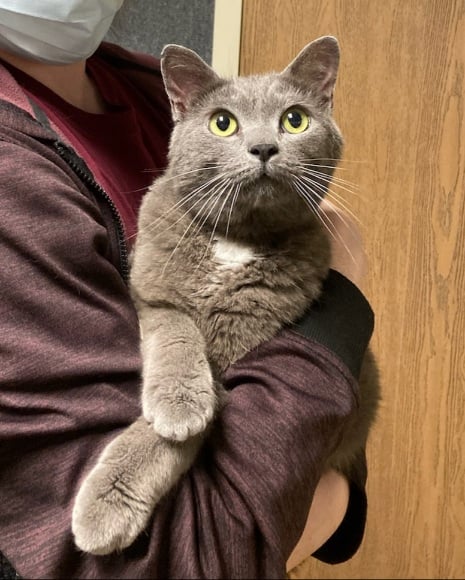 The St. Clair County Animal Control brought in Dewey this morning! He's a handsome five year old domestic short hair. Dewey needed some medical procedures that his former owners couldn't afford, but the Animal Control has taken care of our fuzzy buddy and now he's ready for a new home! This is a very relaxed cat who loves the pets and isn't afraid to tell you about it! Check out Dewey's Facebook Live video below!
Cat adoptions are $75 and Dog adoptions are $120.
Make an appointment today! Call the St. Clair County Animal Control at (810) 984-3155 or message them on Facebook!