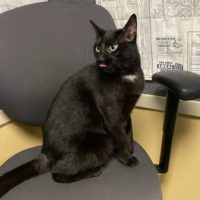 It's Opening Day & Furry Friday!
Meet Finley!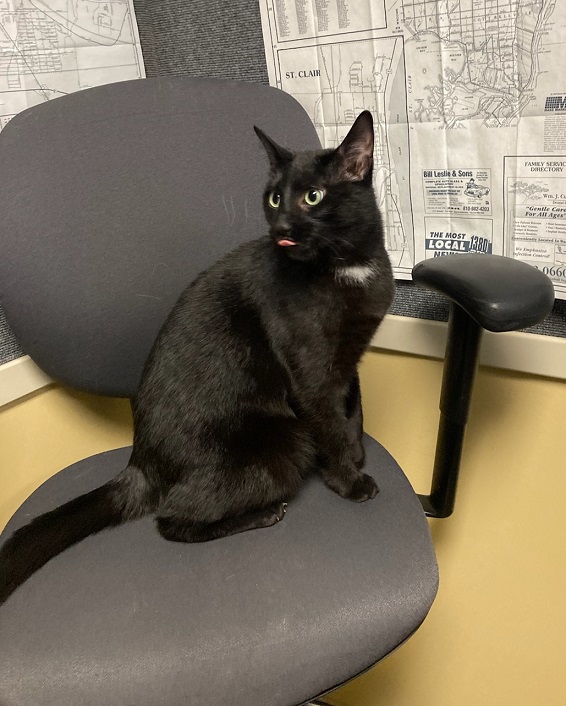 The St. Clair County Animal Control brought in Finley today! At only a few years old, this stray is sure to steal your heart! Finley is a typical curious cat that loves to explore, but he's completely fine with getting cuddled as well. The Animal Control has help with urinary tract issues, and it's something that Finley's new family will have to keep an eye on. We think he's do really well in a laid back household. Check out Finley's FB Live video below!
Cat adoptions at $75 and dog adoptions are $120! All adoptions come with updated shots, spaying/neutering, licensing, and microchipping.
Make an appointment today! Call the St. Clair County Animal Control at (810) 984-3155 or visit them on Facebook!
Furry Friday is sponsored by the Black River Veterinary Clinic.