Kick off your weekend with Furry Friday!
Meet Chewie!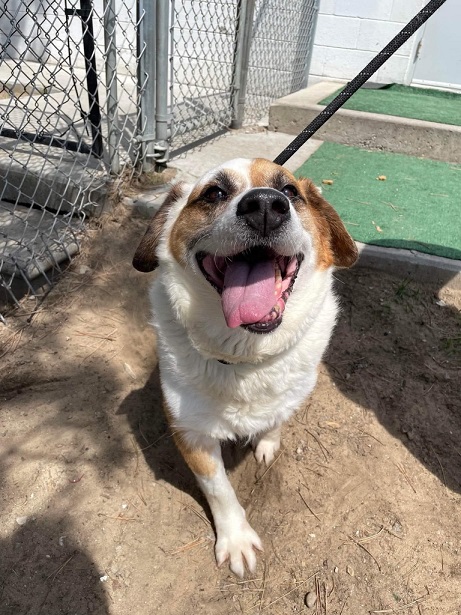 The St. Clair County Animal Control wanted to introduce Chewie! Usually they aren't suppose to play favorites, but he is absolutely a favorite! This 5-year-old Beagle mix is a fluffy mutt that loves everyone: dogs, cats, kids…you name it and Chewie wants to be its friend. He can be an adorable Goofball and loves zoomies, but snuggles are truly his jam. Go visit Chewie today!
Cat adoptions at $75 and dog adoptions are $120! All adoptions come with updated shots, spaying/neutering, licensing, and microchipping.
Volunteer, foster, or make an appointment today! Call the St. Clair County Animal Control at (810) 984-3155 or visit them on Facebook!
Furry Friday is sponsored by the Black River Veterinary Clinic.