It's the best thing about the end of the week: Furry Friday!
Meet Nathaniel!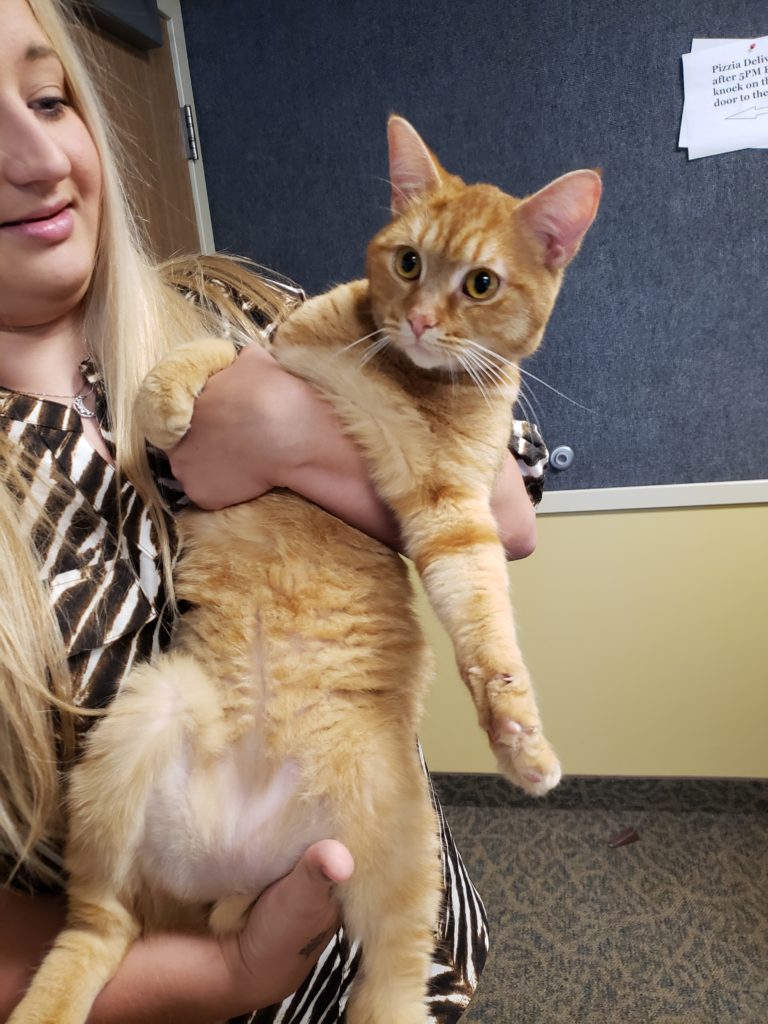 The St. Clair County Animal Control wants you to meet Nathanial! He's an adult domestic shorthair cat. Nathaniel came into the Animal Control with an injury on his back, but he's fixed up as good as new and ready to LOVE. He's incredibly affectionate, and even stands up on his hind legs for hugs! Nathaniel has had a rough life up to this point, now he deserves a furever home! Go see Nathaniel in the Cat Room today!
Cat adoptions at $75 and dog adoptions are $120! All adoptions come with updated shots, spaying/neutering, licensing, and microchipping.
Make an appointment today! Call the St. Clair County Animal Control at (810) 984-3155 or visit them on Facebook!
Furry Friday is sponsored by the Black River Veterinary Clinic.