We have another Furry Friday for you!
Meet Mallory!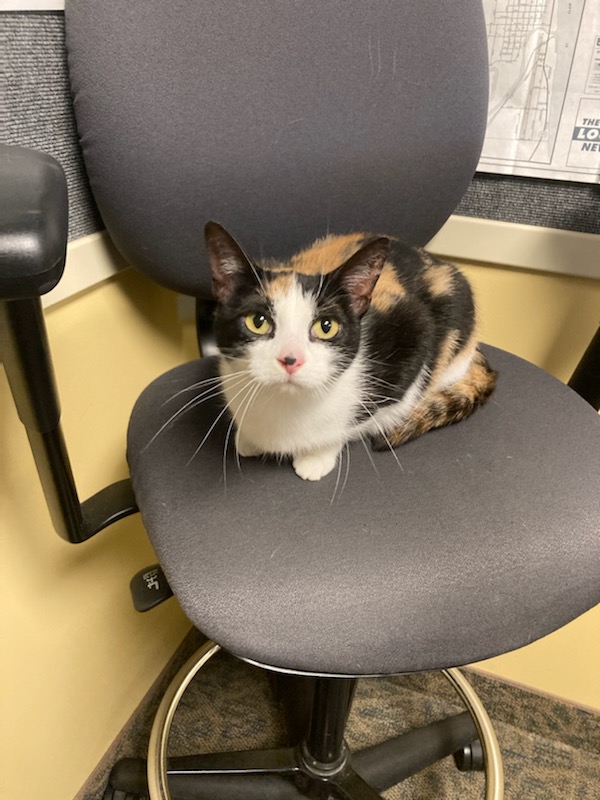 The St. Clair County Animal Control wants you to meet Mallory! She might look like a kitten, but this tiny lady is a fully grown 3-year-old Calico! Mallory is very social, and loves people as well as other cats! She's a vocal gal and prone to rubbing on your legs and giving tail hugs. At a confident seven pounds, we think Mallory could get along with other low-energy pets–maybe even dogs! See how affectionate she is for yourself in our FB live video!
Cat adoptions at $75 and dog adoptions are $120! All adoptions come with updated shots, spaying/neutering, licensing, and microchipping.
Make an appointment today! Call the St. Clair County Animal Control at (810) 984-3155 or visit them on Facebook!
Furry Friday is sponsored by the Black River Veterinary Clinic.