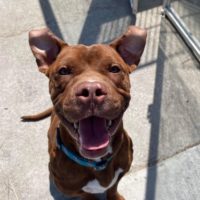 The sun came back out for Furry Friday!
Meet Clark!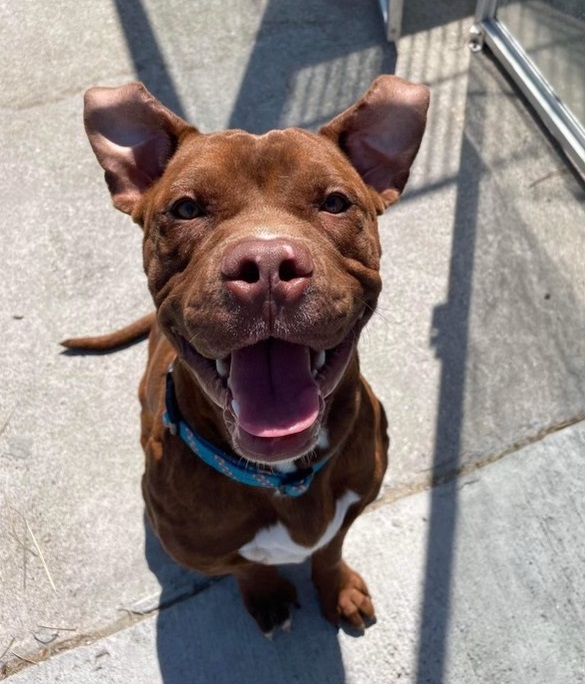 The St. Clair County Animal Control wants you to meet Clark! He's about 8-months old; a Pittie/Lab mix so he'll only get a little bigger than he is now (He has about 50lbs to love). Clark is a good boi and a fast learner who loves treats. He's been friendly with most dogs, has done well with kids, and is curious about cats. With high energy and a love of play, the Animal Control thinks an ideal family for this handsome guy would rather go hiking on a weekend than watch Netflix. Schedule an appointment to meet Clark today!
Cat adoptions at $75 and dog adoptions are $120! All adoptions come with updated shots, spaying/neutering, licensing, and microchipping.
Volunteer, foster, or make an appointment today! Call the St. Clair County Animal Control at (810) 984-3155 or visit them on Facebook!
Furry Friday is sponsored by the Black River Veterinary Clinic.