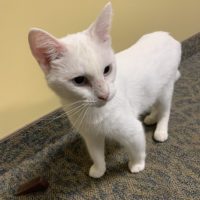 Get excited for another Furry Friday!
Meet Snowball!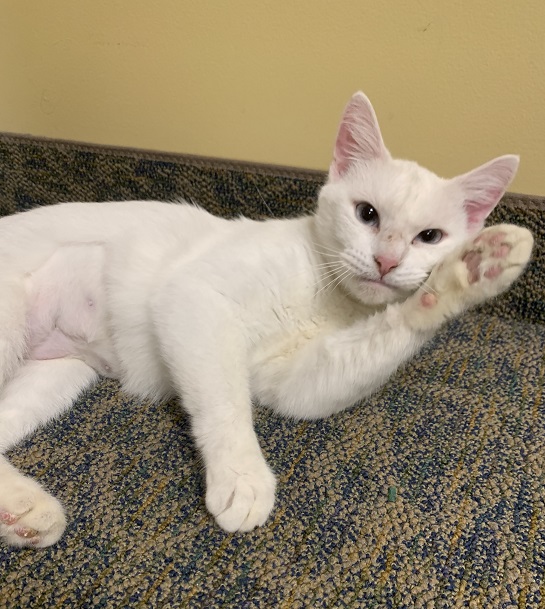 The St. Clair County Animal Control wants you to meet Snowball! She's a very affectionate 3-4 year old domestic short hair. Snowball has feline leukemia, so it'd be better for her to be in a house as the only cat. A few years ago that was a dire diagnosis, but now other than keeping up with her vet, she's expected to live a long and normal cat life! Snowball would be perfect for someone looking for a snuggly lap cat who loves to play with dangly toys. Go see Snowball today!
Cat adoptions at $75 and dog adoptions are $120! All adoptions come with updated shots, spaying/neutering, licensing, and microchipping.
Make an appointment today! Call the St. Clair County Animal Control at (810) 984-3155 or visit them on Facebook!
Furry Friday is sponsored by the Black River Veterinary Clinic.