Relax this Labor Day weekend with Furry Friday!
Meet Lola!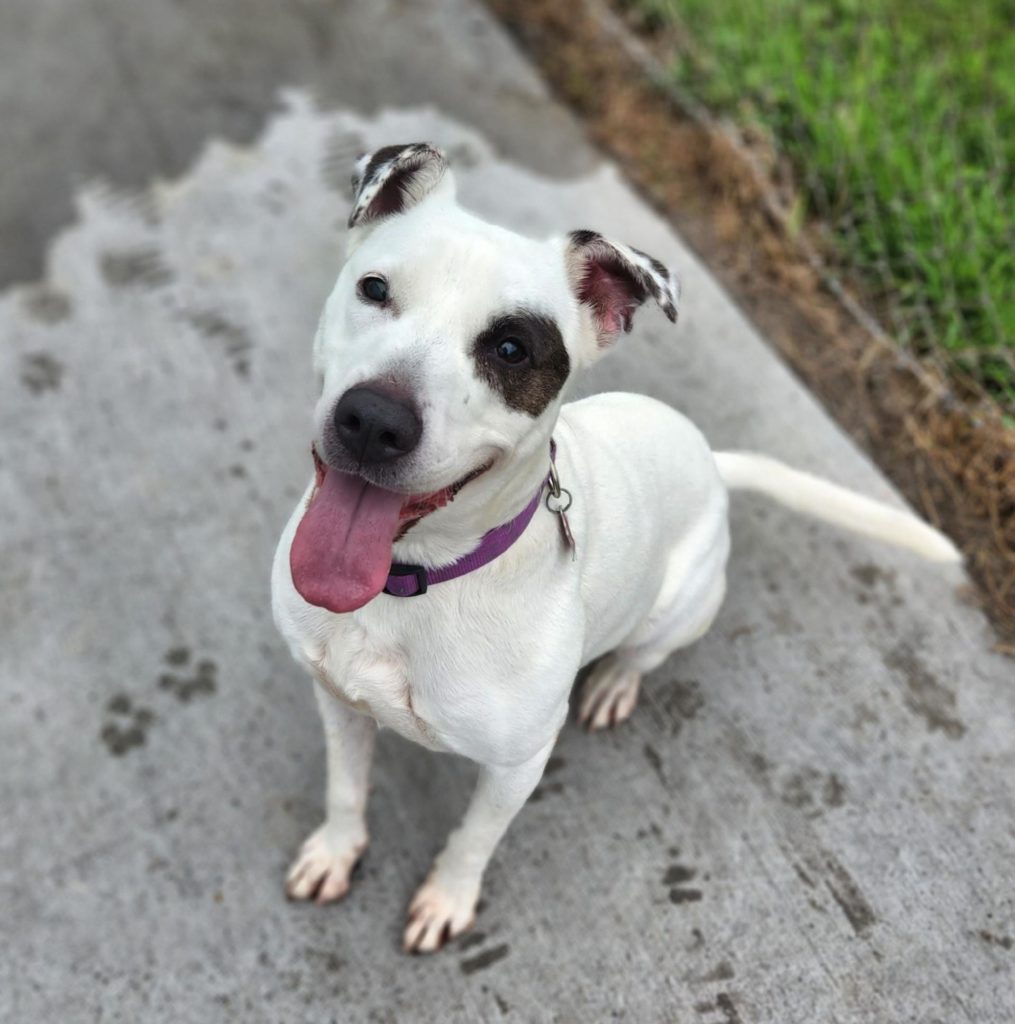 The St. Clair County Animal Control wants you to meet Lola! This mature lady is around 5-7 years old but you'd never know it- she still is as busy as an adolescent pooch! She's the Animal Control's longest resident and sometimes gets looked over for younger and/or fluffier friends, but Lola absolutely deserves a loving home! She enjoys the company of some dogs but thinks kitties are too fun not to chase. Lola loves walks, Kongs and zoomies. Schedule a visit today!
Cat adoptions at $75 and dog adoptions are $120! All adoptions come with updated shots, spaying/neutering, licensing, and microchipping.
Volunteer, foster, or make an appointment today! Call the St. Clair County Animal Control at (810) 984-3155 or visit them on Facebook!
Furry Friday is sponsored by the Black River Veterinary Clinic.