Fall in Puppy Love this Furry Friday!
Meet Cosmo!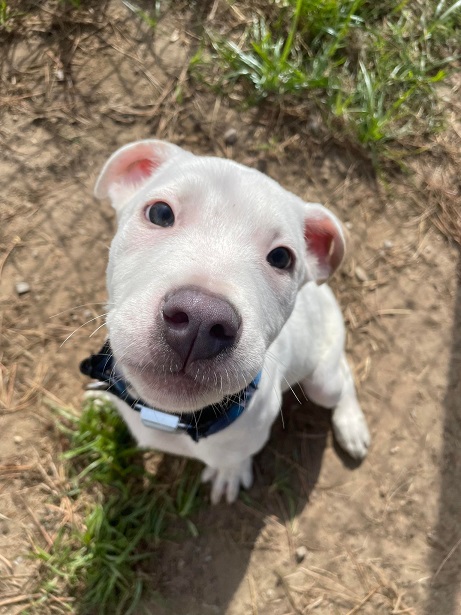 The St. Clair County Animal Control wants you to meet Cosmo! He's presumed to be some kind of terrier mix, about 13 weeks old, neutered, and ready for his forever home! Cosmo has just enough puppy energy to keep you entertained, but also loves to cuddle and take naps; not to mention lick your nose to let you know when he wants more pets. He enjoys spending time outside, kongs filled with puppy food and topped with spray cheese, going on "sniffy" walks in the grass, and trying to eat his own leash. And he really enjoys stealing human snacks when you aren't looking! That said, Cosmo is one of the best behaved little pups the Animal Control ever met and they would love for him to find a home, preferably with kids as he can't get enough of them! Schedule a visit today!
Cat adoptions at $75 and dog adoptions are $120! All adoptions come with updated shots, spaying/neutering, licensing, and microchipping.
Volunteer, foster, or make an appointment today! Call the St. Clair County Animal Control at (810) 984-3155 or visit them on Facebook!
Furry Friday is sponsored by the Black River Veterinary Clinic.