Feel frosty with Furry Friday!
Meet Buddy!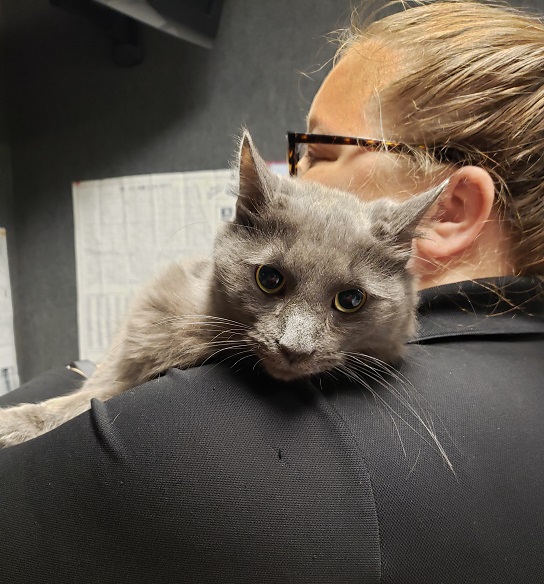 The St. Clair County Animal Control brought in Buddy (like the movie "Elf"), a three-year-old medium hair who lives up to the name! He wants to be everyone's friend and isn't shy to tell you about it. Buddy gets along well with other cats and has been in the adoption room for way too long. He deserves a loving home! Cuddle up and keep warm this winter with Buddy! Schedule a visit today!
It's the Bissell Empty the Shelters event! Usually, cat adoptions are $75 and dog adoptions are $120 with updated shots, spaying/neutering, licensing, and microchipping, but now they're down to just $25
Make an appointment today! Call the St. Clair County Animal Control at (810) 984-3155 or visit them on Facebook!
Furry Friday is sponsored by the Black River Veterinary Clinic.