It's a bit of a frigid Furry Friday!
Meet Chance!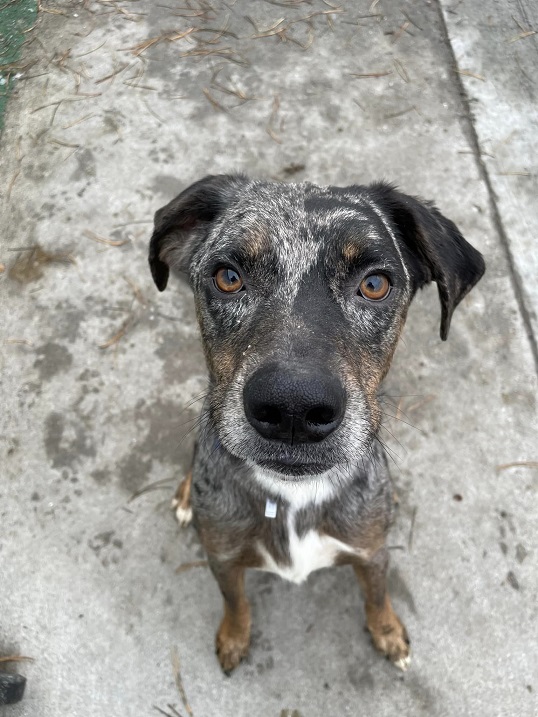 The St. Clair County Animal Control introduced us to Chance, a 2 years old Catahoula Leopard mix. He LOVES to be around other dogs and the Animal Control even recommends that he goes to a household with another pup or two. Chance loves to play around and has a TON of energy inside of him! And bonus: this handsome guy has been extremely potty polite at the shelter! With his amazing coat and his loyalty, Chance could be a great addition to your family. Schedule a visit to see Chance today!
Cat adoptions at $75 and dog adoptions are $120! All adoptions come with updated shots, spaying/neutering, licensing, and microchipping.
Volunteer, foster, or make an appointment today! Call the St. Clair County Animal Control at (810) 984-3155 or visit them on Facebook!
Furry Friday is sponsored by the Black River Veterinary Clinic.