It's not Friday unless it's Furry!
Meet Jack!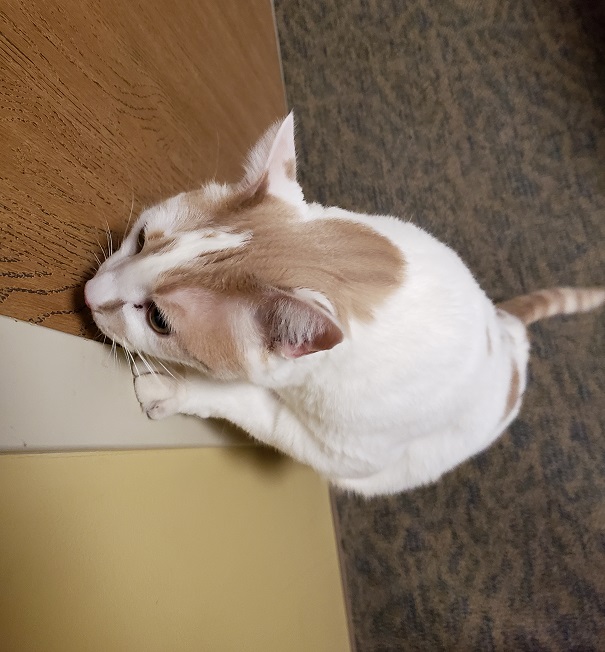 The St. Clair County Animal Control introduced us to Jack! He's a curious six year old domestic short hair. Jack originally came into the Animal Control with a botched declaw procedure, but that's been taken care of and now he's ready for a great home. This BIG boy stands to lose a little more weight, and you'll realize that when you're holding him after he insistently tells you to pick him up. Jack's very loving and cuddly and enjoys the company of other kitties. Schedule a visit to see Jack today!
Cat adoptions are $75 and dog adoptions are $120! All adoptions come with updated shots, spaying/neutering, licensing, and microchipping.
Make an appointment today! Call the St. Clair County Animal Control at (810) 984-3155 or visit them on Facebook!
Furry Friday is sponsored by the Black River Veterinary Clinic.