It's the Furry Friday of Boat Week!
Meet Carla!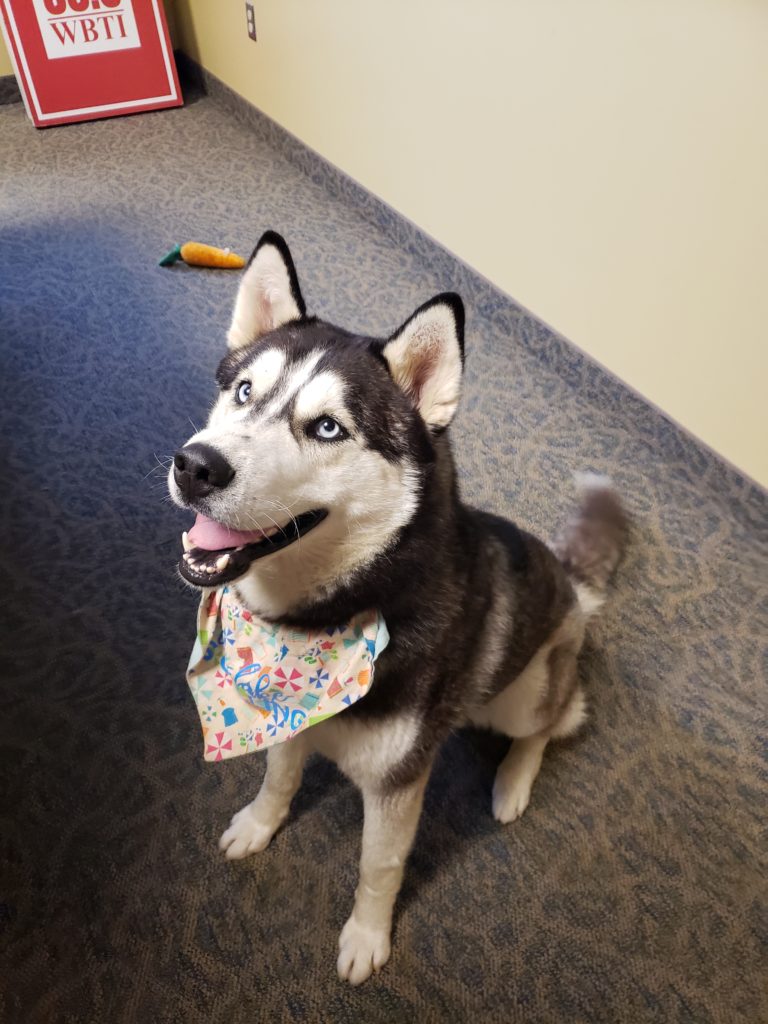 The St. Clair County Animal Control introduced us to Carla! She's a nearly three-year-old Husky. This beautiful lady loves to play with toys and get pets, and will roll right over for belly rubs. Carla is a typical Husky in the sense that when she has an idea to do something, she's going to try to do it! That unfortunately means she's been brought back to the Animal Control a few times. So she's going to need a patient owner in a single animal household. But with a little work, we know Carla could make a great addition to a good family out there. And she can be adopted for just $25 thanks to Empty the Shelters! Get to know Carla by visiting the Animal Control today.
ALL ADOPTIONS ARE JUST $25 WIHT THE EMPTY THE SHELTERS EVENT! All adoptions come with updated shots, spaying/neutering, licensing, and microchipping.
Make an appointment today! Call the St. Clair County Animal Control at (810) 984-3155 or visit them on Facebook!
Furry Friday is sponsored by the Black River Veterinary Clinic.