Could you ask for a more beautiful Furry Friday?!?
Meet Bounce!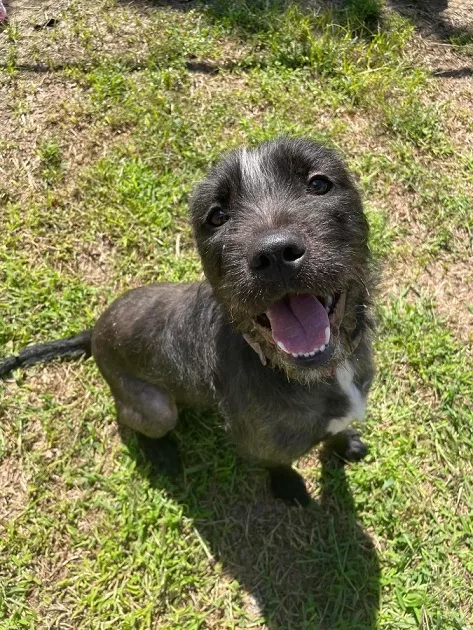 The St. Clair County Animal Control wants you to meet Bounce! She's a one year old Terrier mix with a pretty fitting name! Bounce loves to be in gym class between all the sports she plays, and there's nothing this girl won't do to burn off that extra energy! She loves to play fetch and could even have a potential future playing shortstop. A fun loving social girl that adores everyone she meets, Bounce has loved every dog she's met at the shelter so far, however she can be a bit selective. So bounce on over the Animal Control to meet Bounce for yourself!
Cat adoptions at $75 and dog adoptions are $120! All adoptions come with updated shots, spaying/neutering, licensing, and microchipping.
Volunteer, foster, or make an appointment today! Call the St. Clair County Animal Control at (810) 984-3155 or visit them on Facebook!
Furry Friday is sponsored by the Black River Veterinary Clinic.