Welcome to the club Rachelle!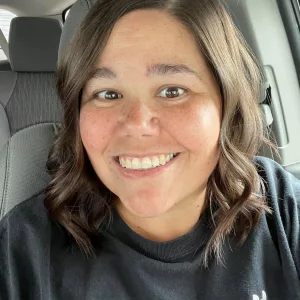 Rachelle Gentner from Croswell is starting her weekend off as a member of the Fan Club. She's going to get a limited edition WBTI Christmas sweatshirt from Timmy D at Lakeshore Graphics in Lexington!

CLICK HERE

to submit your photo for a chance to win!