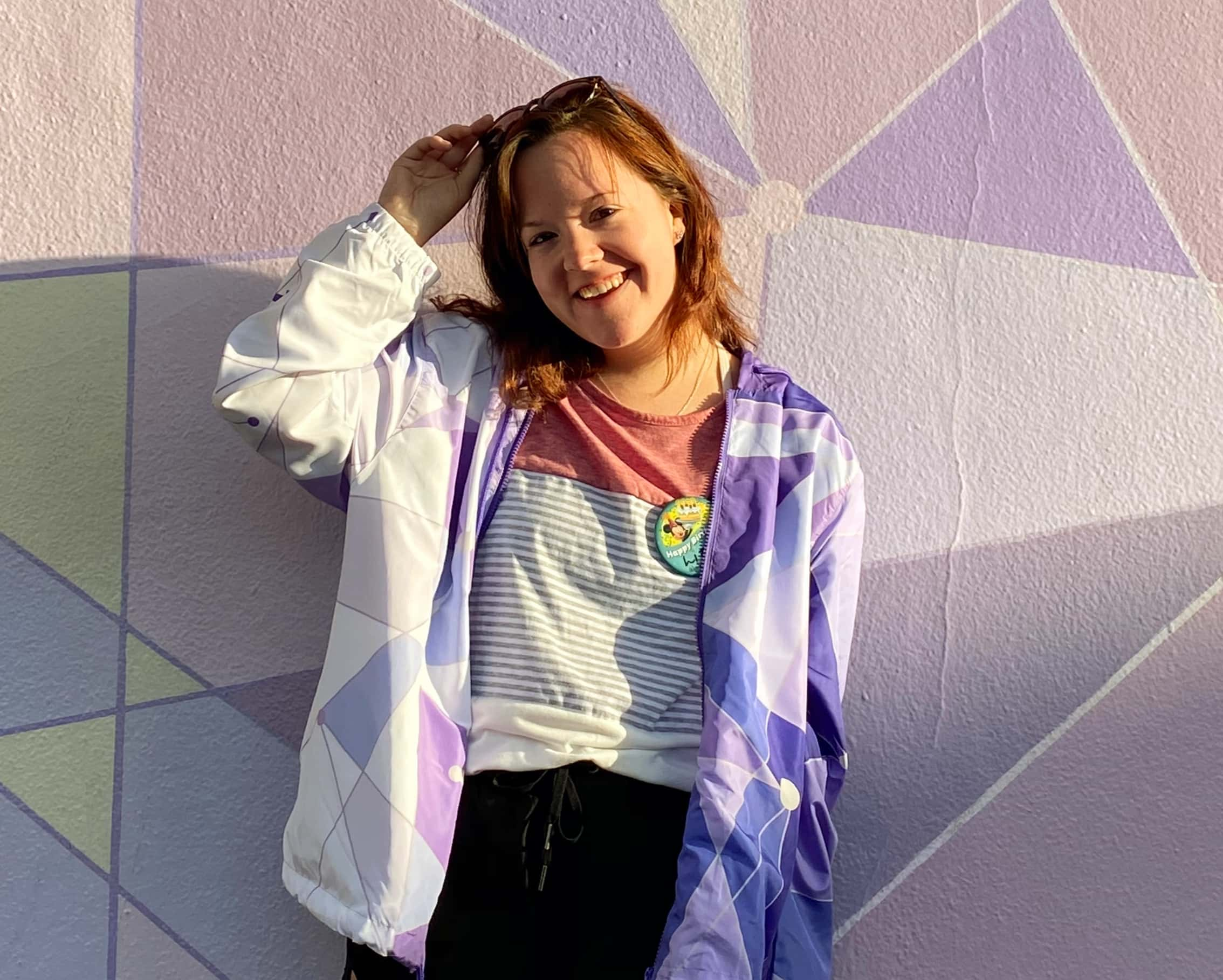 When are you on the air?
Weekdays 6-midnight ! #nightowl
What do you like to do when you're not on the air? 
Oh boy, how long can my answer be ?
Are you from Port Huron? 
Yep ! Born and Raised.
Do you live in Port Huron now? 
Yes, with some pretty cool roomies
What's your favorite spot to hang out in Port Huron?
Casey's for the bread sticks !!! Also, Wings Etc. for the fried pickles ! I also enjoy Sperry's for the cauliflower bites !!
Who are your favorite artists on WBTI?
Taylor Swift, Ed Sheeran, Dean Lewis, Dua Lipa
What's the best part about working on WBTI?
Being able to play the best music and interact with the best people !!
And, the worst? 
Is there even a worst part to being on this station ?
If you weren't in radio, what would you do for a living?
I'd probably be in Disney as a princess or something
How long have you been in radio?
4 years !
What is your spirit animal?
According to a quiz I took online, a butterfly
Would you sky dive? 
Heck yeah ! 3rd thing on my bucket list
What's your favorite color?
Purple ! Sometimes green. It's also been blue before
Who pays on the first date? 
Brad did
When was the last time you stayed up all night?
Last night, I'm definitely a night owl
Have you ever seen a ghost?
Uhhh..I think so ? Or maybe it was just really bad lighting
If you had to live off one food, what would it be?
That's a tough one, but I'll say bread. Random I know, but so true
Anything else? 
Anything Disney and vegan food are the best things used to describe me ! Thanks for listening !