Just days after her break up with her fiance, Ariana Grande posts a tribute video of ex, Mac Miller.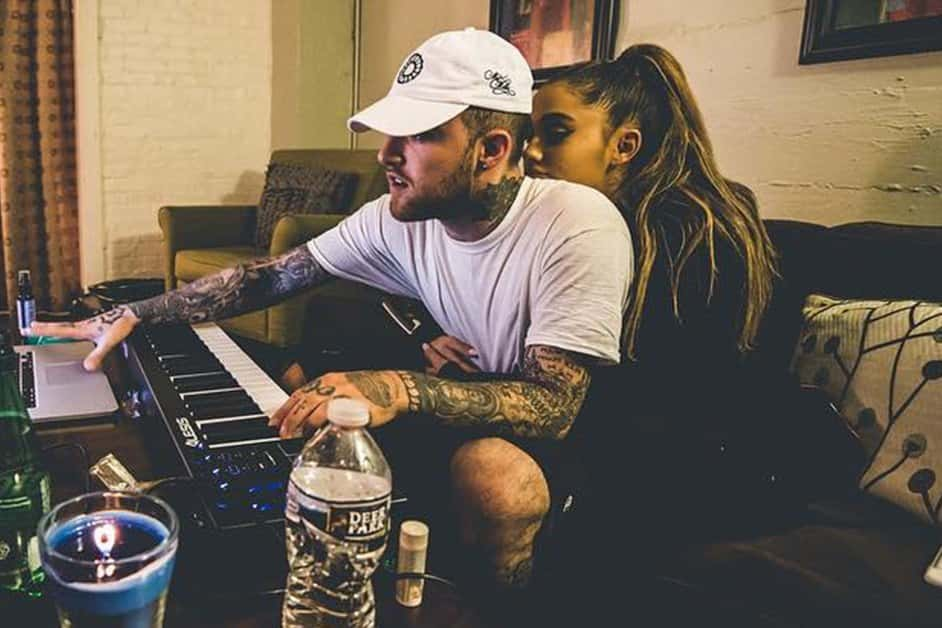 The video shared an intimate moment between the rapper and Grande's grandmother. Grande is off to the side filming the video and Mac Miller looks up at her filming the scene.
Two months ago, her on again-off-again ex died of an overdose. Miller  passed in his home in Studio City and was just 26 years old.
View this post on Instagram

When she posted the video to her Instagram story, her follow up post read, "i can't believe you aren't here anymore. i really can't wrap my head around it. we talked about this. so many times. i'm so mad, i'm so sad i don't know what to do. you were my dearest friend. for so long. above anything else. i'm so sorry i couldn't fix or take your pain away. i really wanted to. the kindest, sweetest soul with demons he never deserved. i hope you're okay now. rest."
The singer has been struggling to cope with her feelings since his sudden death. An insider shared with E!News, "Ariana hasn't given herself enough time for the grieving and healing process, and feels like her emotions are out of control." They continued to say, "Ever since Mac passed, she has been avoiding the grieving process and has been trying to keep herself insanely busy… Ariana wants to keep going, keep recording music and move on with her life, but understands that she needs to also deal with her emotions."