Every Wednesday at 7:45 am, 

Conrad & Kacie

 will try something new! If you want

 

Conrad & Kacie

 to try something weird YOU like then click on the post below and comment your wonky combo!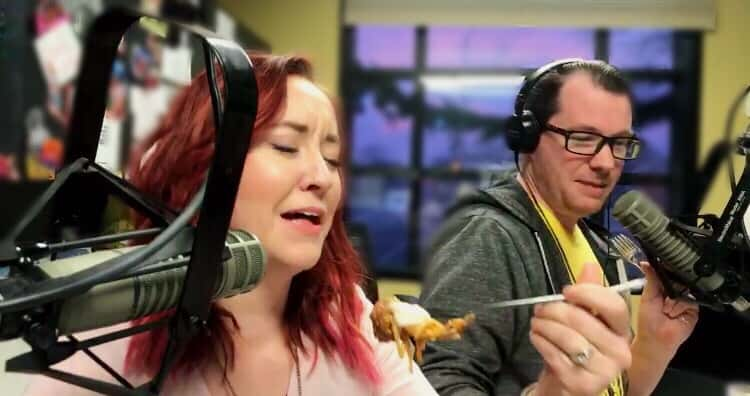 Today, Conrad & Kacie are trying the suggestion from Claudette Lunney in Lansing. She wants them to try spaghetti and meatballs with Miracle Whip. It will honestly be a miracle if they like this but it's Christmas time and if one is going to happen, why not this week? Send in a submission by clicking HERE.
Watch the Live Trial!