Congratulations to our Hot Mom of the Day…
Veronica Brast of Burtchville!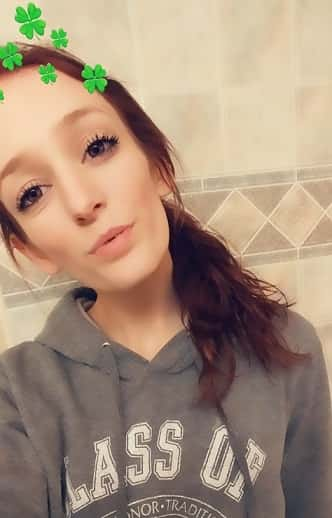 With St. Patrick's Day coming up, Veronica submitted the perfect selfie to get custom printed on an official Hot Mom t-shirt from Timmy D at Lakeshore Graphics.net! We'll keep it on the website for the entire day, too! Happy Humpday Veronica!