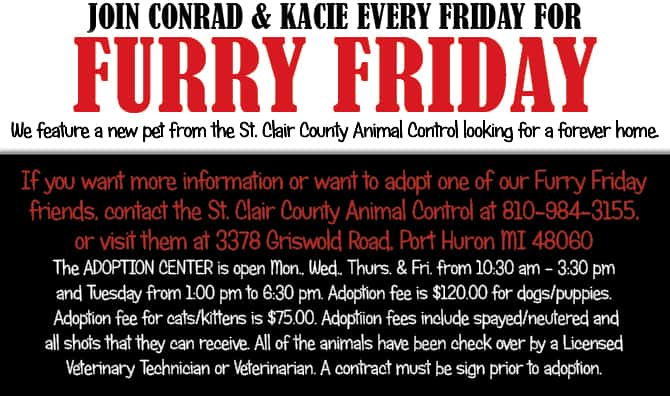 Meet A.J! This adorable, teeny tiny puppy! A Spaniel mix! He's only five or six months old. Very sweet, trainable, surprisingly mellow. He would make an incredible addition to your family!
*The animal control is in need of a vacuum! They accept donations during their normal adoption hours*
Go adopt from the St Clair County Sheriff's Animal Control today by clicking HERE, thanks to Jones Equipment Rental Sales and Service!
Watch the Video!