Congratulations to our Hot Mom Dad of the Day…
Scott Albany of Clyde Twp.!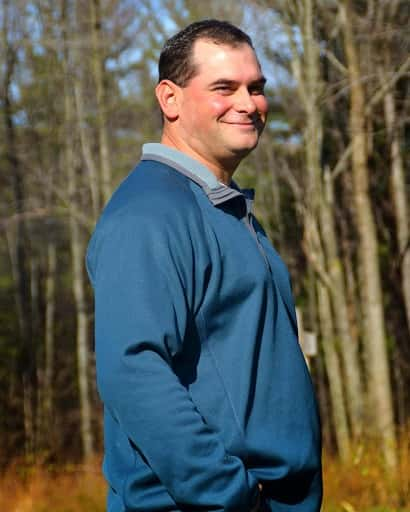 Scott is the very first Hot Dad of the Day this year! He's getting this picture custom printed, official Hot Dad t-shirt by Timmy D. at Lakeshore Graphics.net! We're gonna keep him up on the website all day! Great start to the week Scott!