Congratulations to our Hot Dad of the Day…
Fred Allen of Port Huron!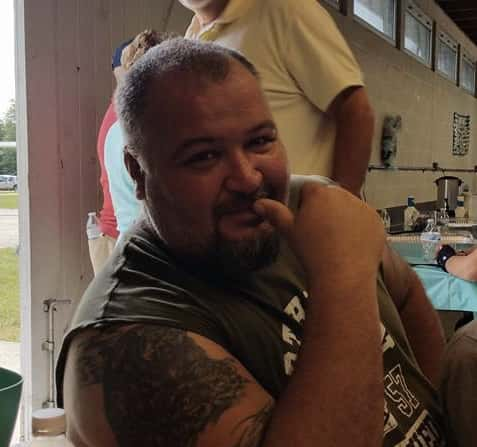 Fred has his "Most Interesting Man in the World" pose down pat! He'll be getting this picture custom printed on an official Hot Dad t-shirt by Timmy D. at Lakeshore Graphics.net! He'll kick of Tuesday on our website! Congratulations Fred!