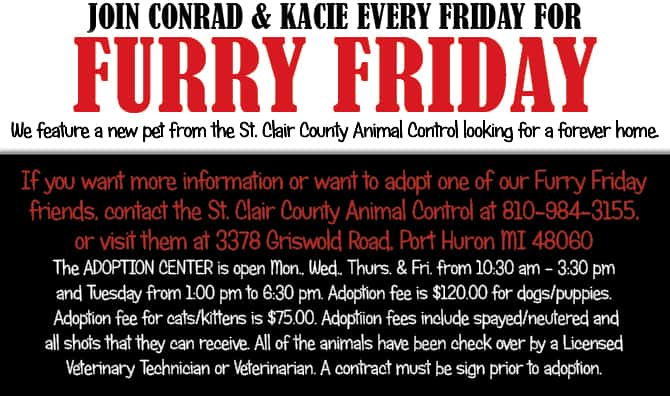 This week, we got the opportunity to meet Rollo! This gorgeous predominate Husky is 5-years-old and loves to get loved on. While he seems pretty relaxed in studio today, Rolo is a big fan of running and cooling off in the water! This beautiful stray deserves a home of his own. Could it be yours?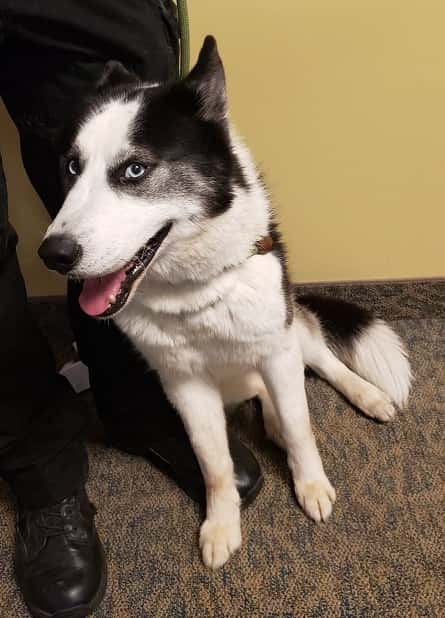 *The animal control is in need of a vacuum! They accept donations during their normal adoption hours*
Go adopt from the St Clair County Sheriff's Animal Control today by clicking HERE, thanks to Jones Equipment Rental Sales and Service!
Watch the Video!