Congratulations to our Hot Mom of the Day…
Angie Parmann of Port Huron!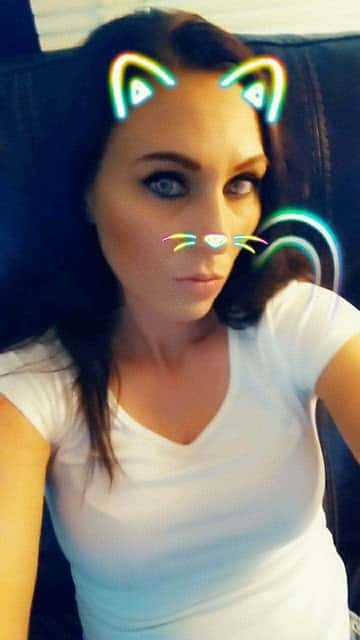 Angie's neon kitty cat selfie will be custom printed on an official Hot Mom t-shirt by Timmy D. at Lakeshore Graphics.net. She'll be featured on the website all day, as well! Not a bad way to start the week Angie!