Congratulations to our Hot Mom of the Day…
Faith Dyer from Port Huron!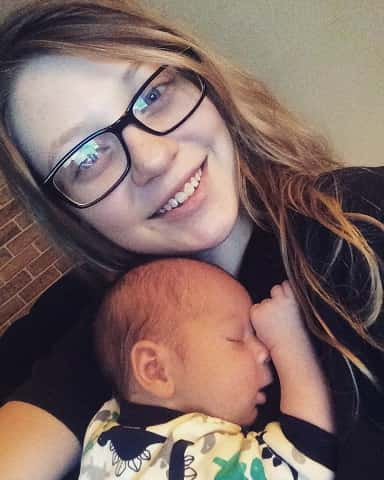 Faith's adorable selfie will be custom printed on an official Hot Mom t-shirt by Timmy D. at Lakeshore Graphics.net! She'll also start off the week in the spotlight on the website for the next 24 hours! As George Michael said, we gotta have Faith!