Congratulations to our Hot Mom of the Day…
Shelly Louise of North Branch!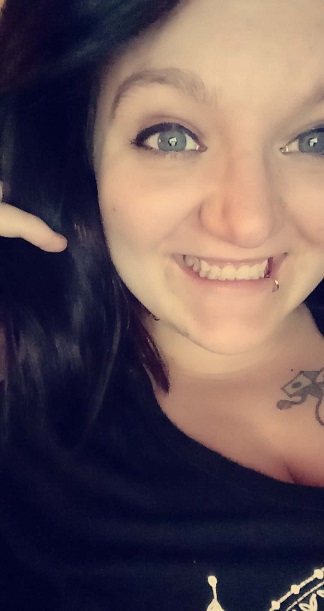 Shelly is kicking off this Monday by getting this selfie custom printed on an official Hot Mom t-shirt by Timmy D. at Lakeshore Graphics.net! We're also going to feature her on the website all day! Congratulations Shelly!