Congratulations to our Hot Mom of the Day…
Johnna Woodbury of Lexington!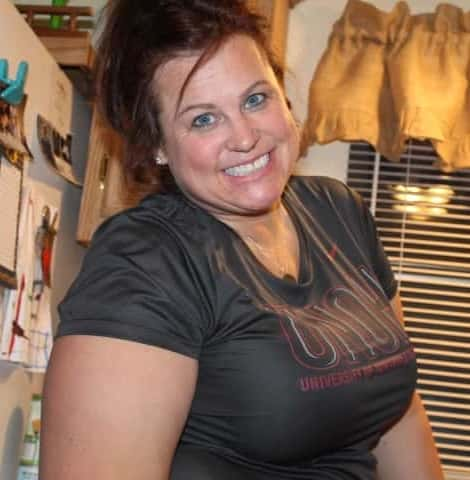 Johnna's going to be smiling even bigger after her picture gets custom printed on an official Hot Mom t-shirt by Timmy D. at Lakeshore Graphics.net! We'll be keeping her up on the website for the day, too! Congrats Johnna!